WE ARE NOW OPERATING FROM A WAITING LIST. PLEASE COMPLETE THE BOOKING FORM BY PRESSING "BOOK NOW" TO BE ADDED TO THIS LIST. ALL ROOMS ENSUITE / 24 HR SECURITY / COVID PROTOCOLS ONSITE.
Accommodation
Edenhall is an established student accommodation complex and provides students with a pleasant and comfortable 'home away from home' environment. Edenhall is conveniently located and is within walking distance of CIT, while also being on a central bus route to UCC. We aim to provide a comfortable, safe and secure environment at all times. All of our rooms are en-suite and the apartments come fully furnished, making it perfect for students to share but still enjoy their own space.
Early booking is advised to avoid disappointment.
More Info
Security At EdenHall Student Accommodation
Edenhall Student Accommodation at the Village provides a campus environment which research has shown provides students with a more comfortable environment. The safety features and quality surrounds cannot be matched by the normal suburban residential accommodation offered to students. Edenhall has full time security personnel and CCTV surveillance cameras.
"We have several kids who have gone through student accom and Edenhall stands out as quite unique in its excellent student care. Thank you! Suzi."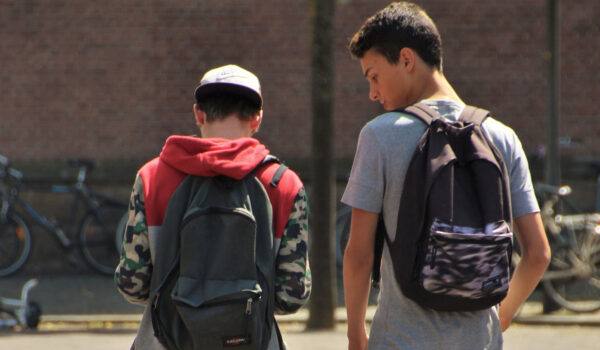 A FANTASTIC PLACE TO STAY
"I think EdenHall is a fantastic place to live during your college year as it has all the amenities any student could wish to have at their front door; a fabulous bar and restaurant… it is 5 minutes from CIT and has regular bus routes to UCC and the city centre just outside its gates. Not to mention the fact that the apartments are fully equipped and have spacious and comfortable kitchen and living areas, en suite bedrooms and 24/7 security. It offers a great opportunity to meet new people and to really make your college year a wonderful and exciting experience. I am delighted I chose EdenHall and I will definitely recommend it to anyone coming to college in Cork in the future."